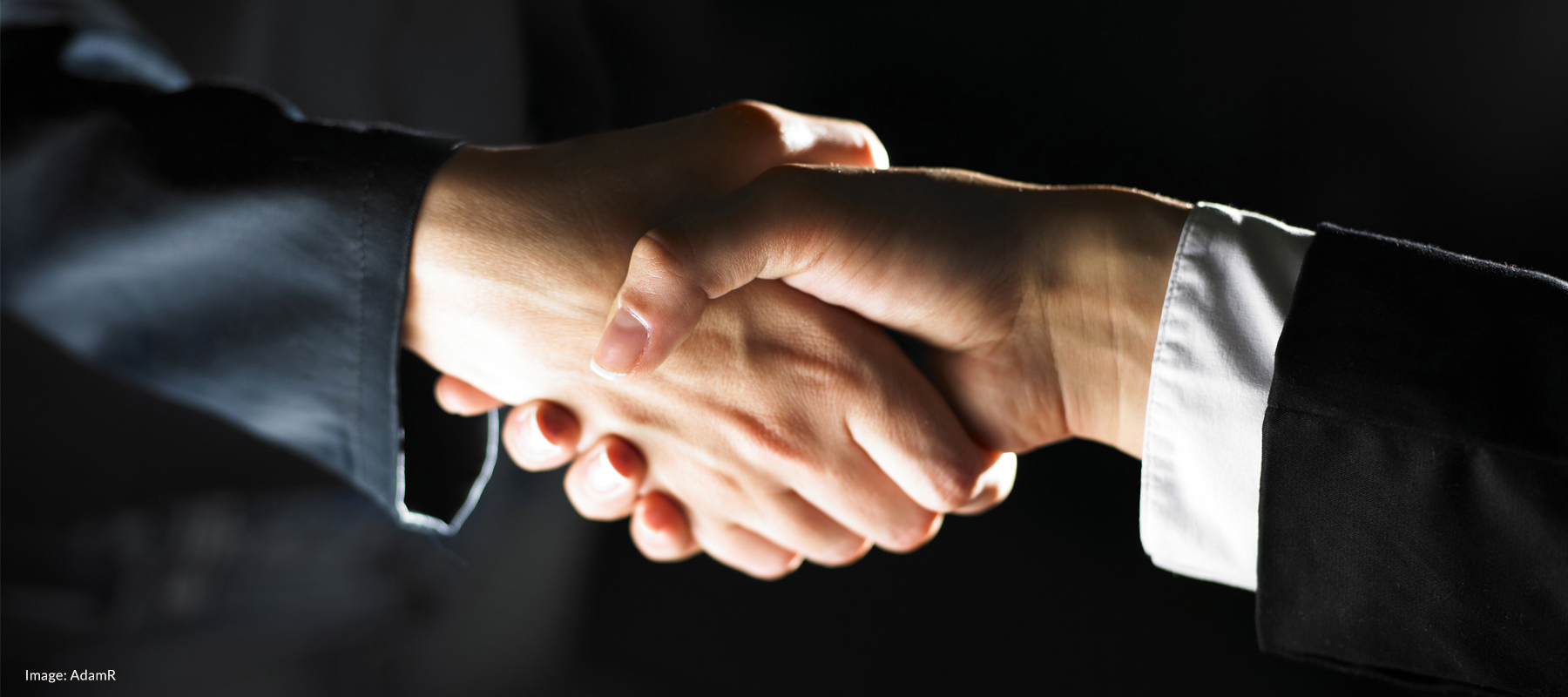 Industrial Relations and Employment Law
We are industry leaders in handling a broad range of litigious disputes between employers and employees from the Industrial Court up to the Federal Court – these include unfair dismissal claims, trade disputes, collective agreements and other union activities. We are known for advising both employers and employees on their rights, and pride ourselves on the fact that we fight for employee rights at all levels – whether it be someone from top management or a migrant factory worker.
Our IR and Employment team is headed by Muhendaran Suppiah who advises extensively on matters relating to dismissal and employment issues (including those arising from both business re-organisations and mergers and acquisitions of corporations).
Our team also undertakes comprehensive drafting of company policies and procedures (including disciplinary processes and actions, re-organisation and retrenchment exercises) with regards to employee management, and ancillary support services in the field of employment law, including conducting prosecutions for domestic inquiry panels and conducting investigations for complaints of sexual harassment at the workplace. 
We achieve the best possible results for our clients with emphasis on advocacy, strategy and planning. We bring to the table our extensive knowledge of the law, and the constitution.